Confidence
Have you ever lost opportunities because of lack of assertiveness?
Do you have difficulty in making decisions and tend to over analyze?
Confidence is the key to success and a basis for achievements in professional and personal contexts. It helps you to express opinions with certainty and conviction that can boost self-esteem. It is also contagious, changes the atmosphere and encourages decision making.
Fully interactive workshop – real-life scenarios – a practical tool kit
effective results -latest modern psychology cutting-edge techniques
Discover:
What self- confidence can do to boost your general wellbeing
Why it can be a deciding factor in business and social interactions
How confidence can enhance the search of new pathways and opportunities
Plus:
What is self-confidence: Self- efficacy vs self- esteem, positive thinking, affirmations
Building competence: The underlying element of real confidence compared to shallow overconfidence
Manage your mind: Focus on basics, imagery, a rational positive thinking, achieving
Accelarating towards success: Building knowledge, setting achievable goals, vivid imaging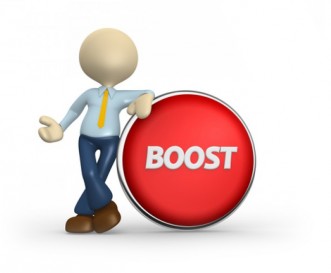 ---
Length of the workshop: 7 hours
Who is it for: Companies
Number of participants: 2–8
Price: 399 EUR / workshop plus VAT
(Price includes snacks & refreshments)