Passion
Are your passions leading you towards life fulfilment?
Do you feel energised during the activities you enjoy?
Doing something you love makes you feel better about yourself and gives you a better chance of becoming successful. Passion also helps you grow, create new ideas, motivate and give you more energy.
Fully interactive workshop – real-life scenarios – a practical tool kit
effective results – latest modern psychology cutting edge techniques
Discover:
What is healthy passion and how to find it
Why it is important to manage passion, so it reveals your best-self
How to use passion to fuel your career and enrich your life
Plus:
Philosophical aspects: Latin – suffering, losing control or positive active passion
Types of passion: Love scale, harmonious, obsessive, emotional impact, engagement
Flow and passion: Wellbeing, internal/external, autonomy, concentration, absorption
Meaning and passion: Eudaimonic happiness, spirituality, experience, feeling alive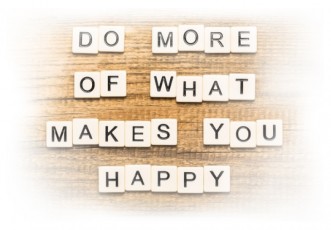 ---
<
Length of the workshop: 6 hours
Who is it for: Companies
Number of participants: 2–8
Price: 549 EUR / workshop
(Price is without VAT)